Spring is here and it's warming up fast! And with warmer weather comes splashing around in the water, no matter your age!
We've compiled some of our favourites here for you to look at!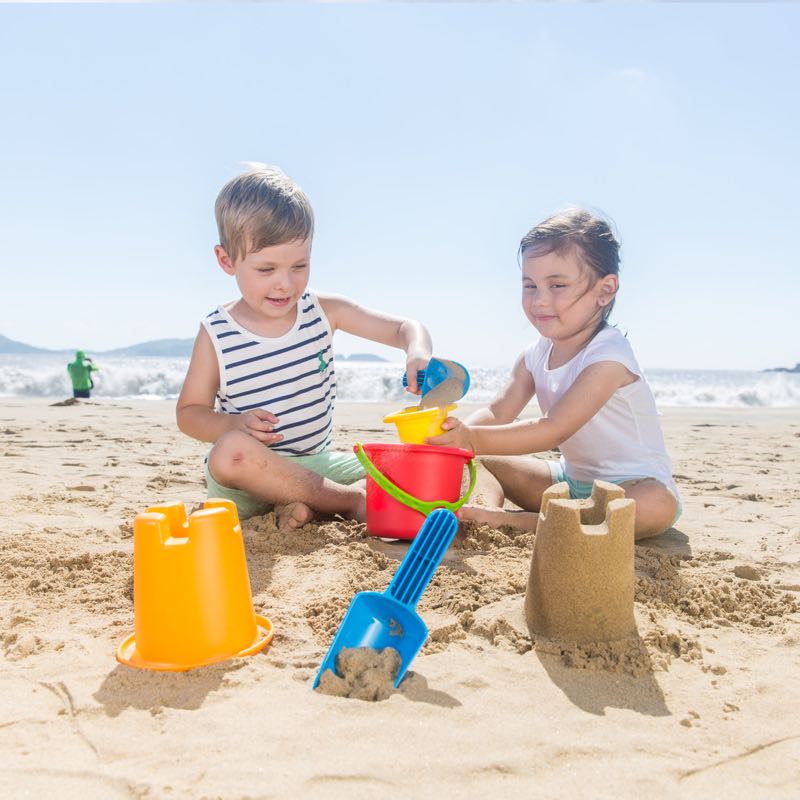 The Hape 5-in-1 Beach Set is the perfect travel-sized fun pack! It all fits together, stacking neatly. The set includes a bucket, sand castle mould, a water & sand sprinkler, and 2 digging tools. Suitable for 18 months & up!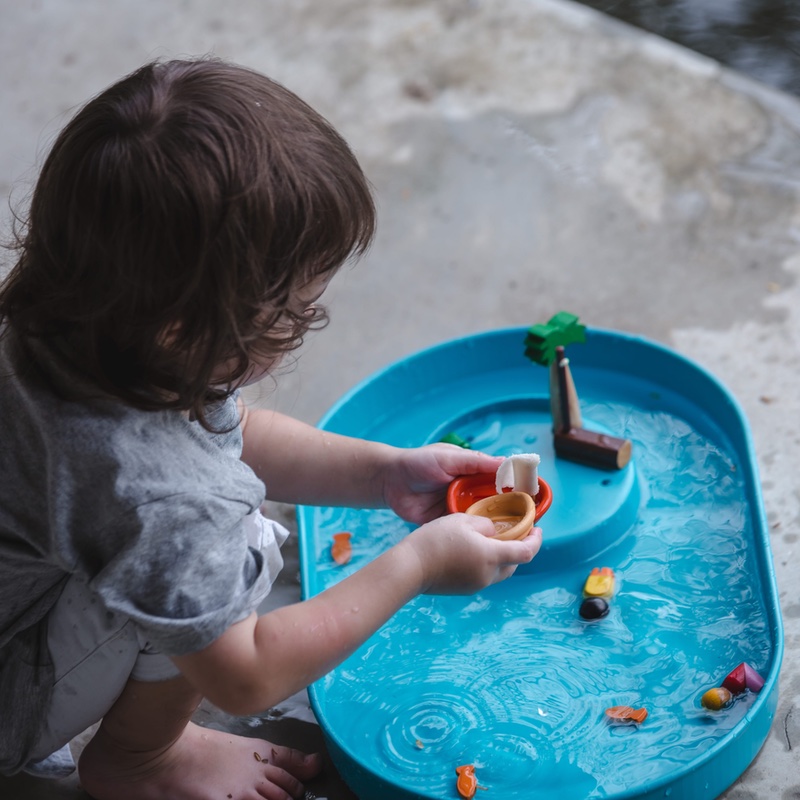 Perhaps you're after something to set up in the backyard? The Plan Toys Water Play Set is made of natural rubber, and comes with wooden play pieces treated with a safe waterproof coating. Set sail, catch fish, and see what the little island holds! The age recommendation is 3 years plus!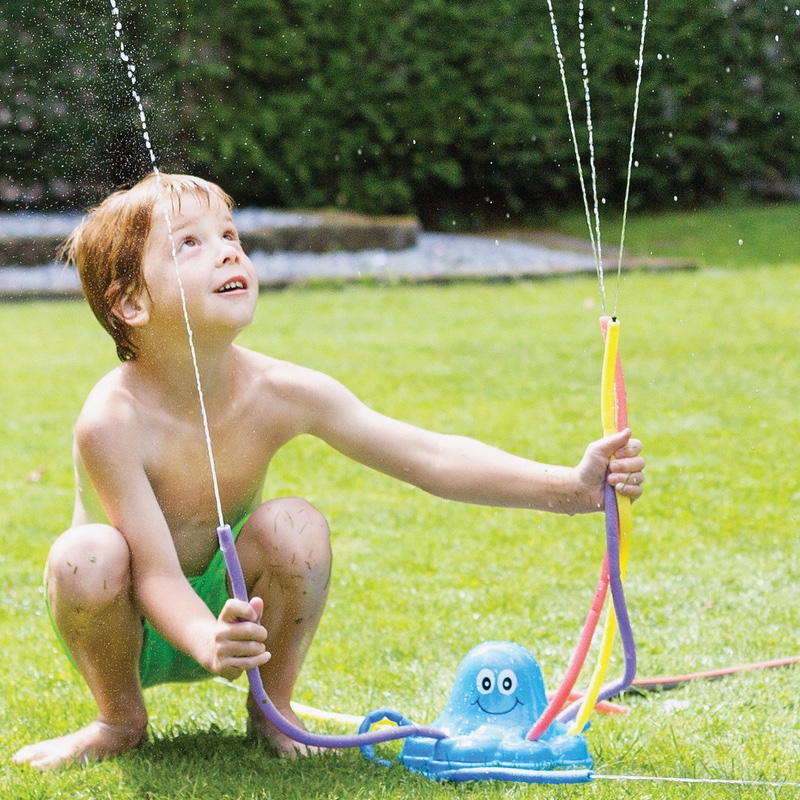 Get kids up & moving with the BS Toys Octopus Water Sprinkler! This fun creature is a classic garden toy that is perfect for warm days. Recommended for children 3 years and up!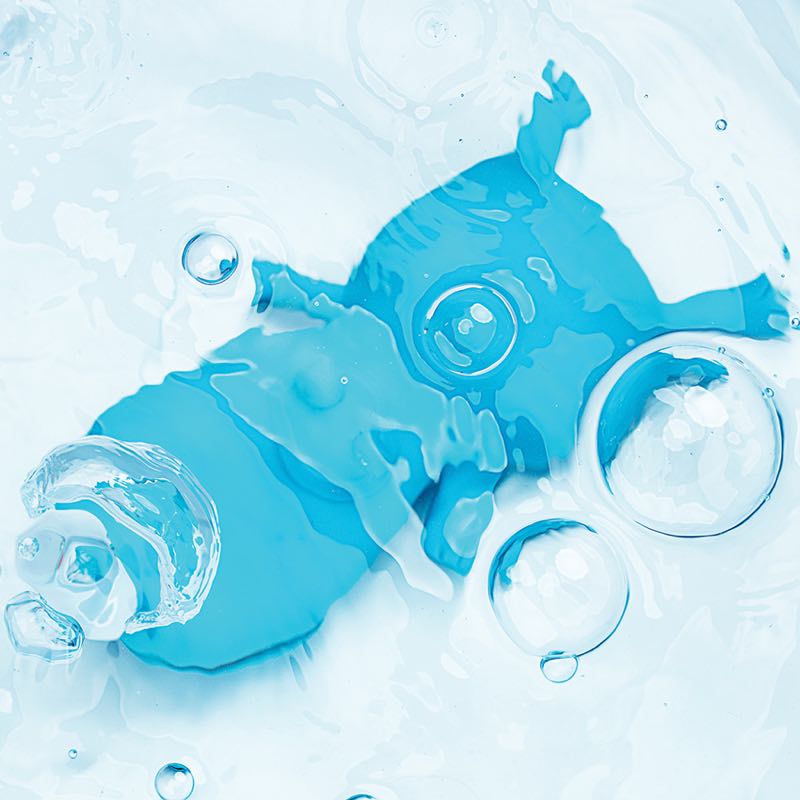 The Lilliputiens Marius & Jack Floating Bath Toys are perfect for little ones enjoying a bath! They can scoop water up and pour it our their mouths! Suitable for babies 9 months plus!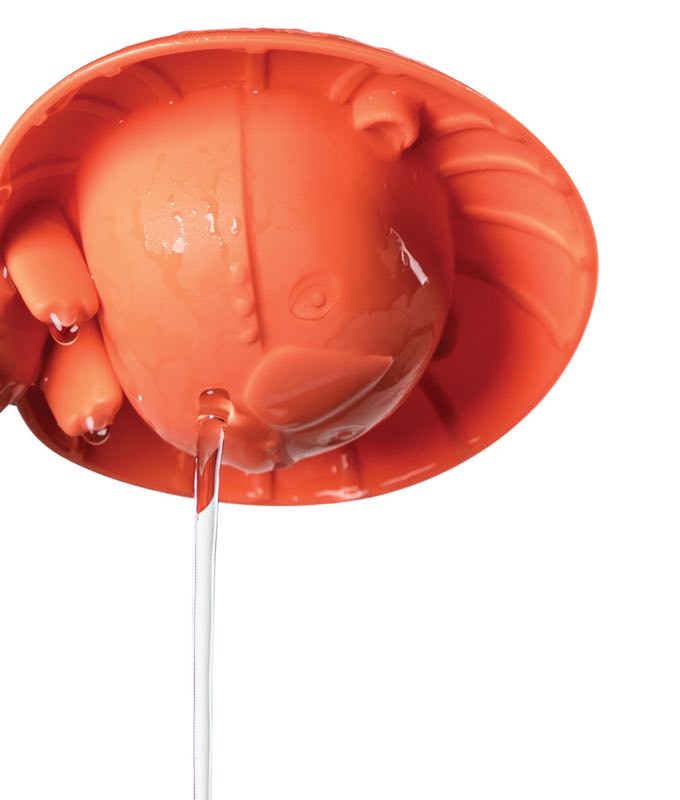 In conclusion, water toys are more than just instruments of play for kids; they are gateways to endless hours of fun, learning, and physical activity. These toys not only keep children entertained on hot summer days but also aid in their developmental milestones by enhancing their motor skills, coordination, and social interaction. By investing in high-quality kids toys such as water toys or when they get older Gel Blasters toys, parents and guardians can provide their little ones with the tools they need to foster their imagination, explore the wonders of water, and create cherished memories that will last a lifetime. As we've seen, the choices are vast, so it's essential to select toys that are age-appropriate and align with the child's interests, ensuring both safety and enjoyment.