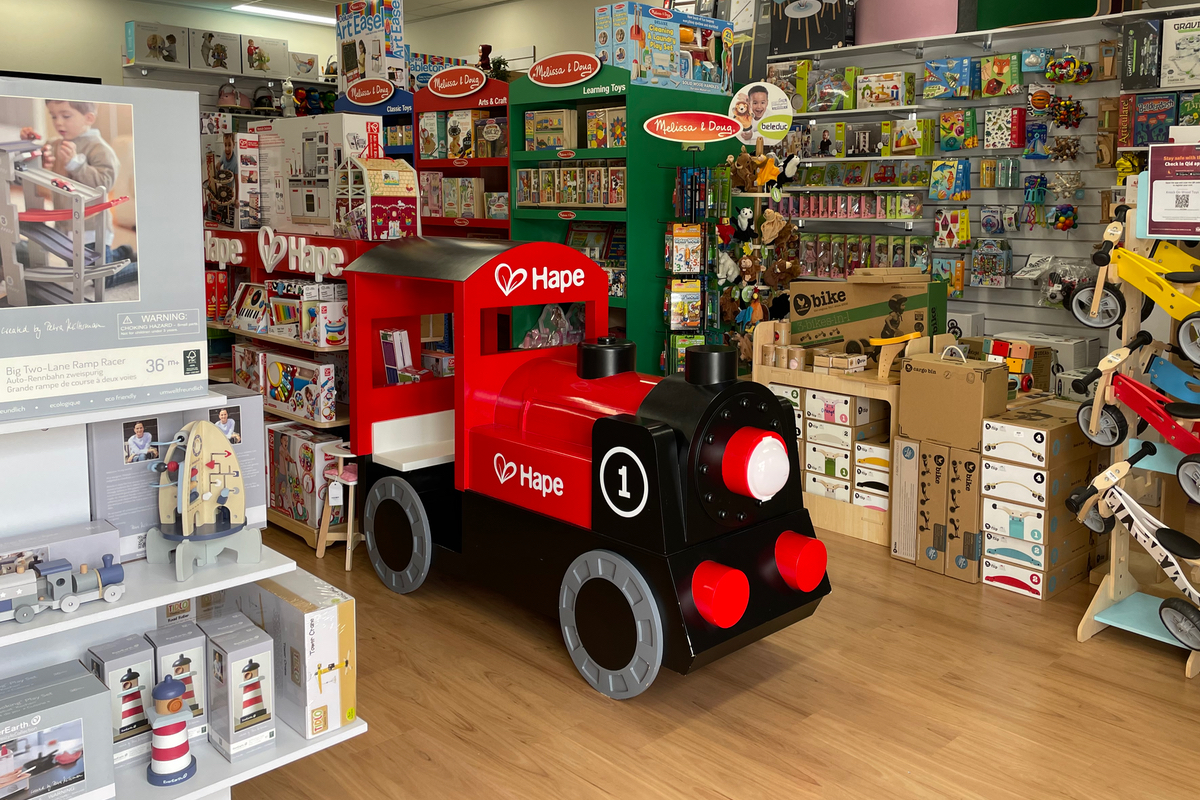 We started Knock On Wood Toys in 2013 out of our love for quality wooden toys and our desire to bring together an extensive range of the best handpicked wooden toys from around the world. At the time, our two boys were toddlers and it was amazing to see the different wooden toys or pieces of furniture our parents had kept from when we were children, that now our two boys are playing with. It just demonstrated to us that wooden toys, when cared for, last.
After two years of online only sales we opened our first retail premises at Sinnamon Park. So many of our customers wanted to see and explore the toys close up. Our bricks and mortor adventure began and we grew so much that we couldn't fit anymore toys in our store or warehouse. In October 2017, we took the leap across the road to much larger premises at 532 Seventeen Mile Rocks Rd. We now have a shop front visible from the road with an incredible selection of wooden toys and much more.

We are a small family owned business. We try to select the best quality toys you won't see everywhere. It's always good to be a little different and you'll also find this in our competitive pricing. Parents want quality at a reasonable price and we respect that.

Craig operates the business on a day to day basis while you'll see Kate and boys in store on weekends. We also have a wonderful team of retail assistants, Cassie, Amie, Sam and Kelly who are all wooden toys enthusiasts ready to help. We pride ourselves on offering excellent customer service and that is why, what you can add to your cart on our site is what's in stock.

You're welcome to shop in store or online. Online orders are shipped within 1 - 2 business days however you can also select the pick-up instore option for fast service. We take care how we package so we can ensure it gets to you safe and sound. Both children and adults enjoy the in-store demo toys and we love hearing the oohs and ahhs when they see something they like. The excitement is infectious.

In a world of plastic, we have taken up the challenge to offer a quality alternative. There is something special about wooden toys. Their durability gives them a unique ability to become family heirlooms that can be enjoyed by generations.

Our goal is to provide you with a fantastic selection of products that children will love.
From all of us at Knock On Wood Toys, we hope you enjoy shopping online or instore.
Knock On Wood Toys Pty Ltd
The Team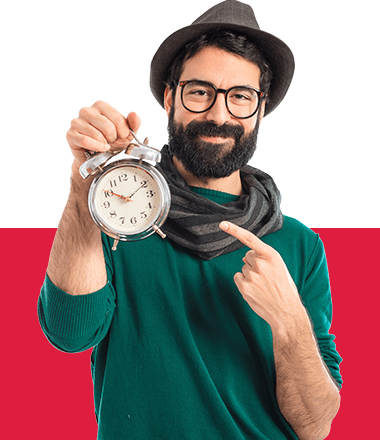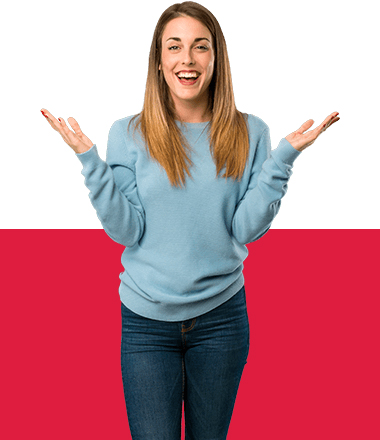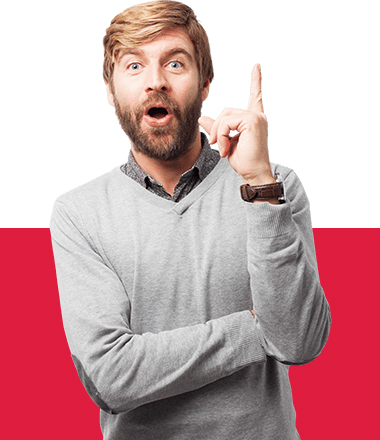 Testimonials
Great toy shop. Easy to get to and park. Can be busy on the weekends. Lovely staff, very helpful.

Jessica
Customer
Very enthusiasic owner offered very considered and practical advice, assisting me to make a great age appropriate choice. ( What I had chosen possibly wasn't the best choice. Excellent range.

Jennie
Customer
Amazing range of unique toys, great customer service, well priced. I find toys suitable for every age, wanted to go away from commercial plastic toys, started with a new born, now 2 years old and the toys get more and more exciting. Buy with confidence, i do. Will be back again, and again :)

Judith
Customer