We started Knock On Wood Toys in 2013 out of our love for quality wooden toys and our desire to bring together an extensive range of the best handpicked wooden toys from around the world. At the time, our two boys were toddlers and it was amazing to see the different wooden toys or pieces of furniture our parents had kept from when we were children, that now our two boys are playing with. It just demonstrated to us that wooden toys, when cared for, last.
After two years of online only sales we opened our first retail premises at Sinnamon Park. So many of our customers wanted to see and explore the toys close up. Our bricks and mortor adventure began and we grew so much that we couldn't fit anymore toys in our store or warehouse. In October 2017, we took the leap across the road to much larger premises at 532 Seventeen Mile Rocks Rd. After 7 years located on Seventeen Mile Rocks Road we moved our retail store to our Darra Headquarters in September 2022. We opened our retail store at Unit 5, 38 Limestone Street Darra on 12 September 2022 and closed on 28 October 2023. We now operate purely online where you will find an incredible selection of wooden toys and much more.

We are a small family owned business. We try to select the best quality toys you won't see everywhere. It's always good to be a little different and you'll also find this in our competitive pricing. Parents want quality at a reasonable price and we respect that.
We pride ourselves on offering excellent customer service and that is why, what you can add to your cart on our site is what's in stock.

Shop Online! Online orders are shipped within 1 - 2 business days. We take care how we package so we can ensure it gets to you safe and sound.

In a world of plastic, we have taken up the challenge to offer a quality alternative. There is something special about wooden toys. Their durability gives them a unique ability to become family heirlooms that can be enjoyed by generations.

Our goal is to provide you with a fantastic selection of products that children will love.
From all of us at Knock On Wood Toys, we hope you enjoy shopping online.
Knock On Wood Toys Pty Ltd
The Team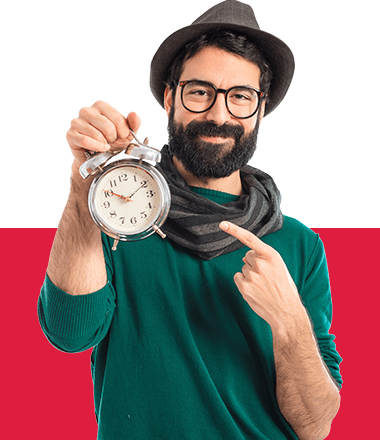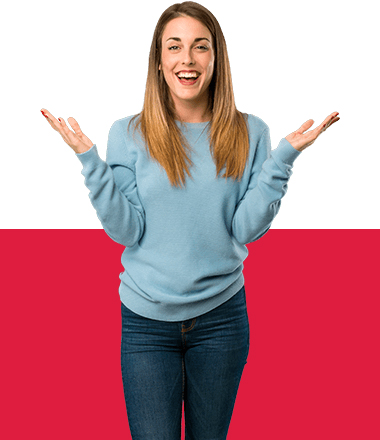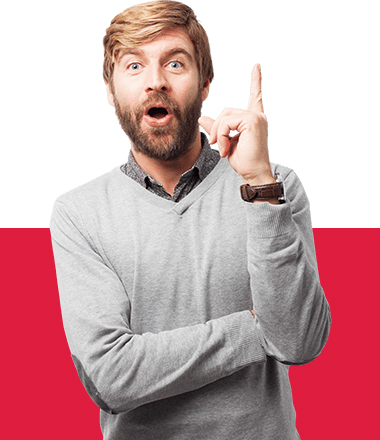 Testimonials
Fantastic variety of products. Products arrived super fast (2 days from ordering). Checkout was simple. The products were exactly as described. Thank you for the little extra gift inside. My boy will love his new toys. Thank you.

Amy
Customer
Great experience in shop and also via email, the team at Knock on Wood Toys have great customer services and they were very knowledgable about items they sell. Amazing shop to visit as they have lots of items on display to see :-) recommend them for all toy needs, thanks guys i will be back.

Helena
Customer
What a great little store. Found part of my grandaughters Christmas present yesterday. Lots of different educational toys for all ages and great quality. So if you're looking for something different it's the place to go.