Grimm's is a much-loved German brand that creates quality open-ended wooden toys. We have a whole new selection of products coming online, with plenty of new Decorative Figures for the Birthday Rings!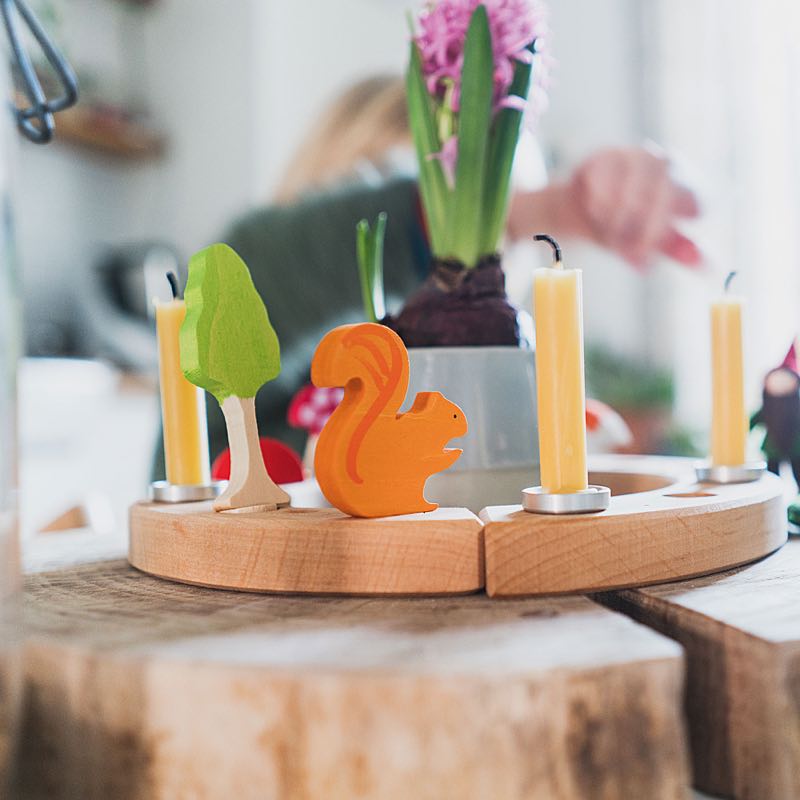 Open-eneded play is great for learning & growing! Grimm's offers a huge range of toys for kids, from sensory rattles, to building blocks, to counting sets. They use plant-based oils & safe dyes to colour their products, allowing the natural & unique wood grains of each piece to shine through.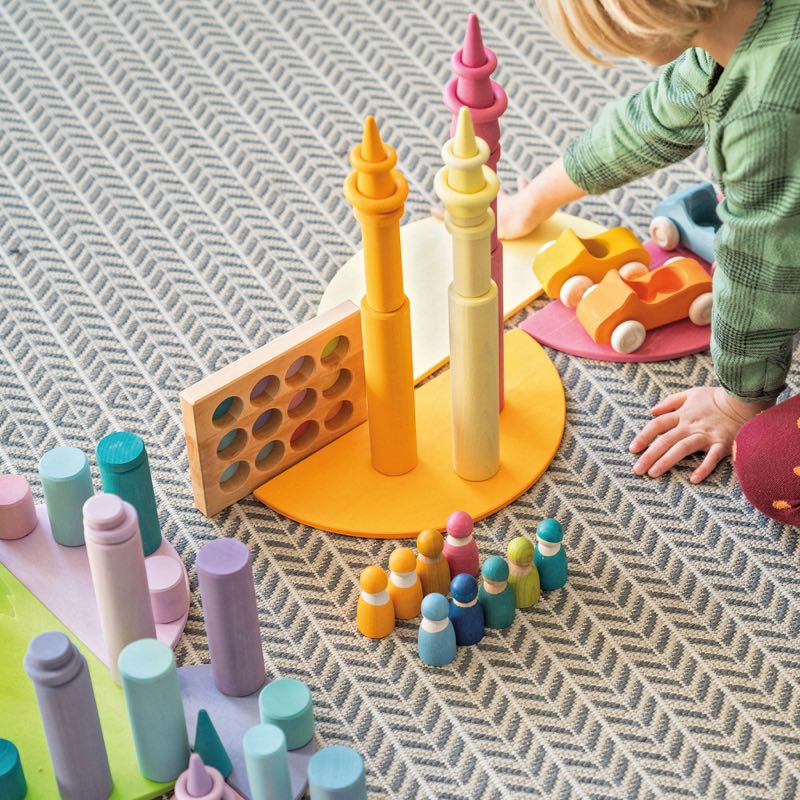 Kids can build, design, and imagine with Grimm's, whether it is pretend play or fun educational play. And every Grimm's product looks amazing on the shelf when it's not being used!
~ Amie KOWT Team ~