Looking for something crafty & fun for kids to do indoors? The DinosArt range is full of fun options for kids 7 & up to work on. These engaging sets are focused on dinosaurs, so they are certain to captivate young imaginations! All sets are 7+ years, available online & in-store.
Create captivating art with this set! It comes with all the rhinestones you need, plus the applicator pen & more!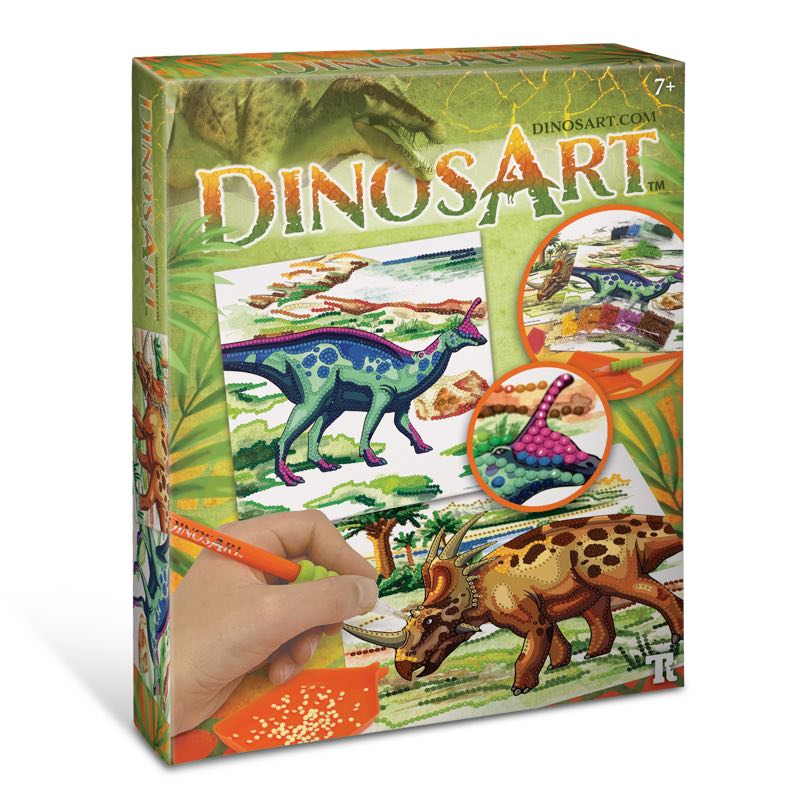 Paint awesome prehistoric scenes with this set. It includes 12 paint colours and 2 brushes!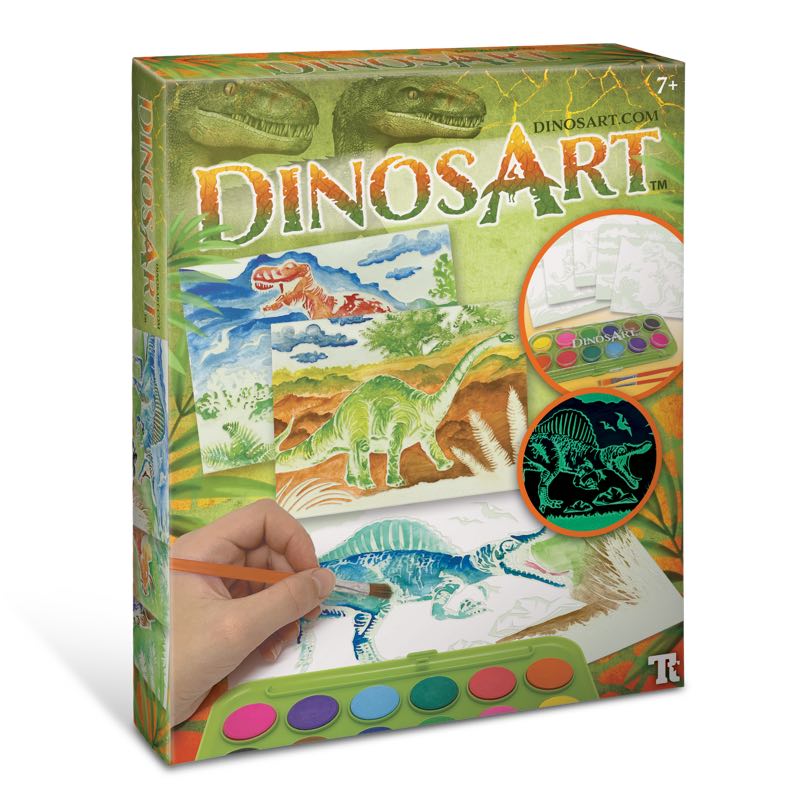 This exciting set allows kids to create angaging & texture dinosaur art! It comes with foil, sand, and gemstones.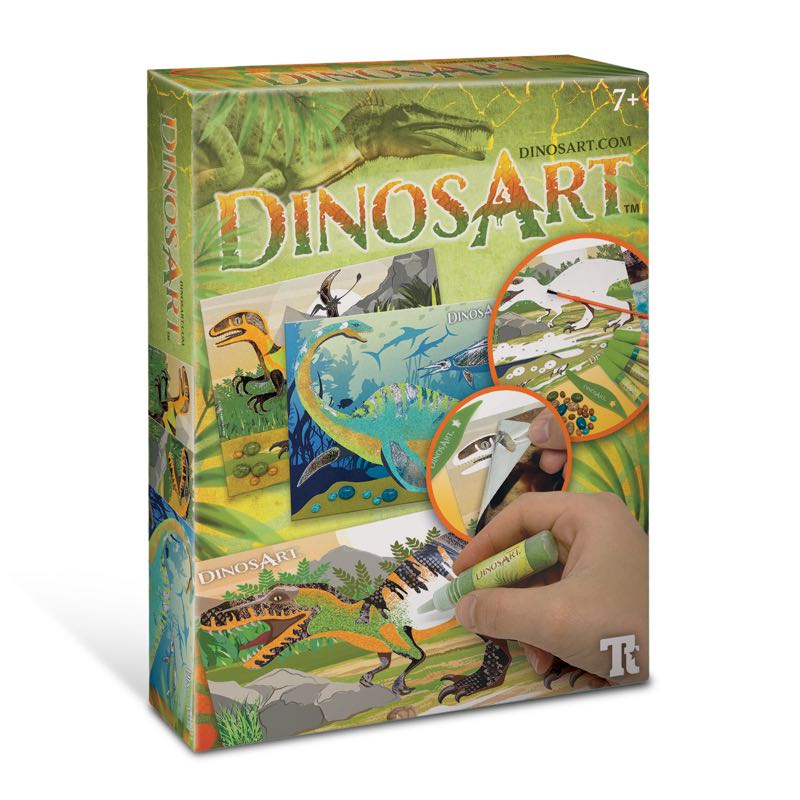 These dinos will hand on the window and brighten any room! This set comes with the suncatchers & suppliers for decorating your own way.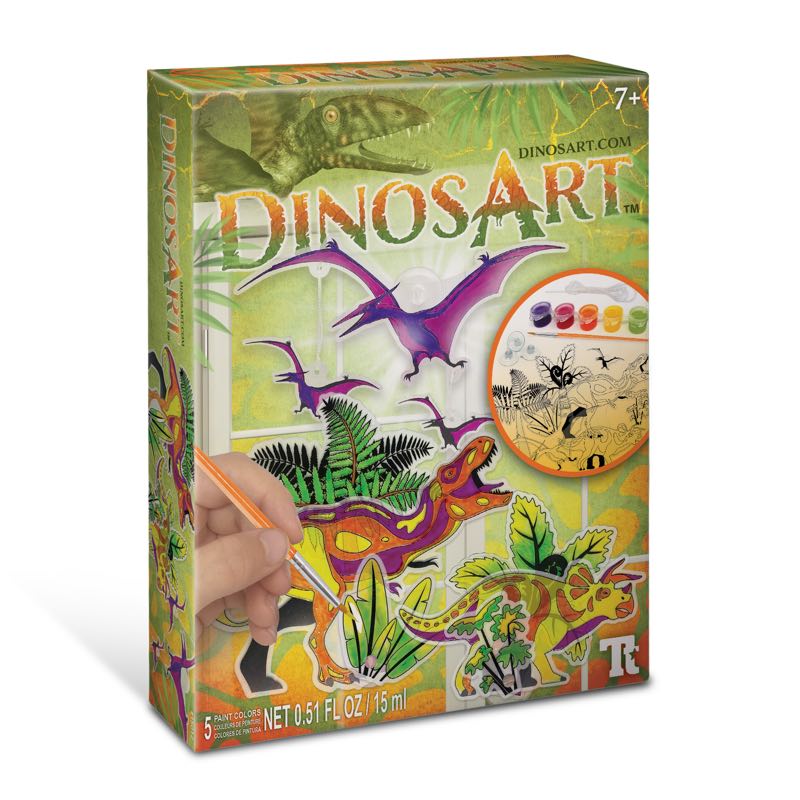 The dinosaurs will guard you feelings & thoughts! This diary comes with a motif pen, stickers, & more!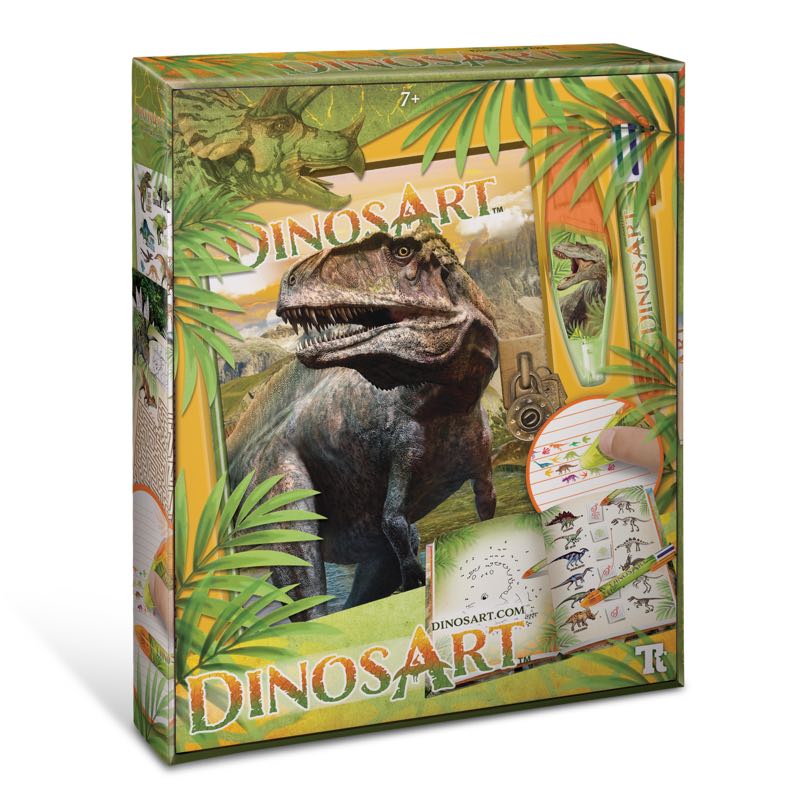 Amie - KOWT Team